Obstetrical brachial plexus palsy is a serious neurological injury from newborn brachial plexus, affecting whole upper limb function.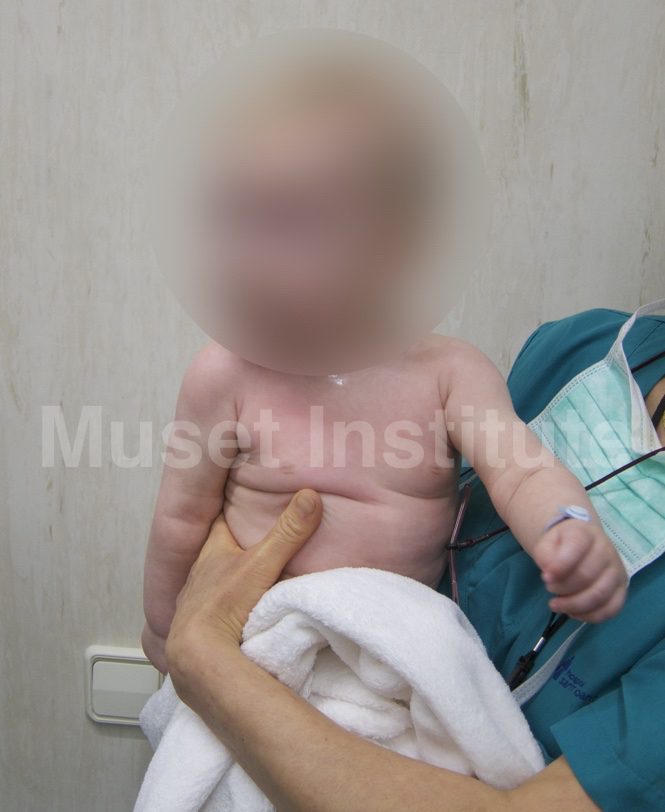 This is a treatable injury using microsurgical techniques.
Surgeon must do an immediate assessment during first month, to diagnose the injury, control the progress and decide the most appropriate surgical procedure according to the spontaneous palsy recovery.
More information:
Surgical target in obstetrical brachial plexus palsy
Obstetrical brachial plexus palsy. Physiotherapy and psychological support